Greetings dear citizens of Paradise!
My name is Venka. I just joined the team to help you with all the problems you may have in the game and to help make this beautiful game better.
If you send me all your questions and suggestions in Turkish or English, I will be happy to help as much as I can.

See you in game!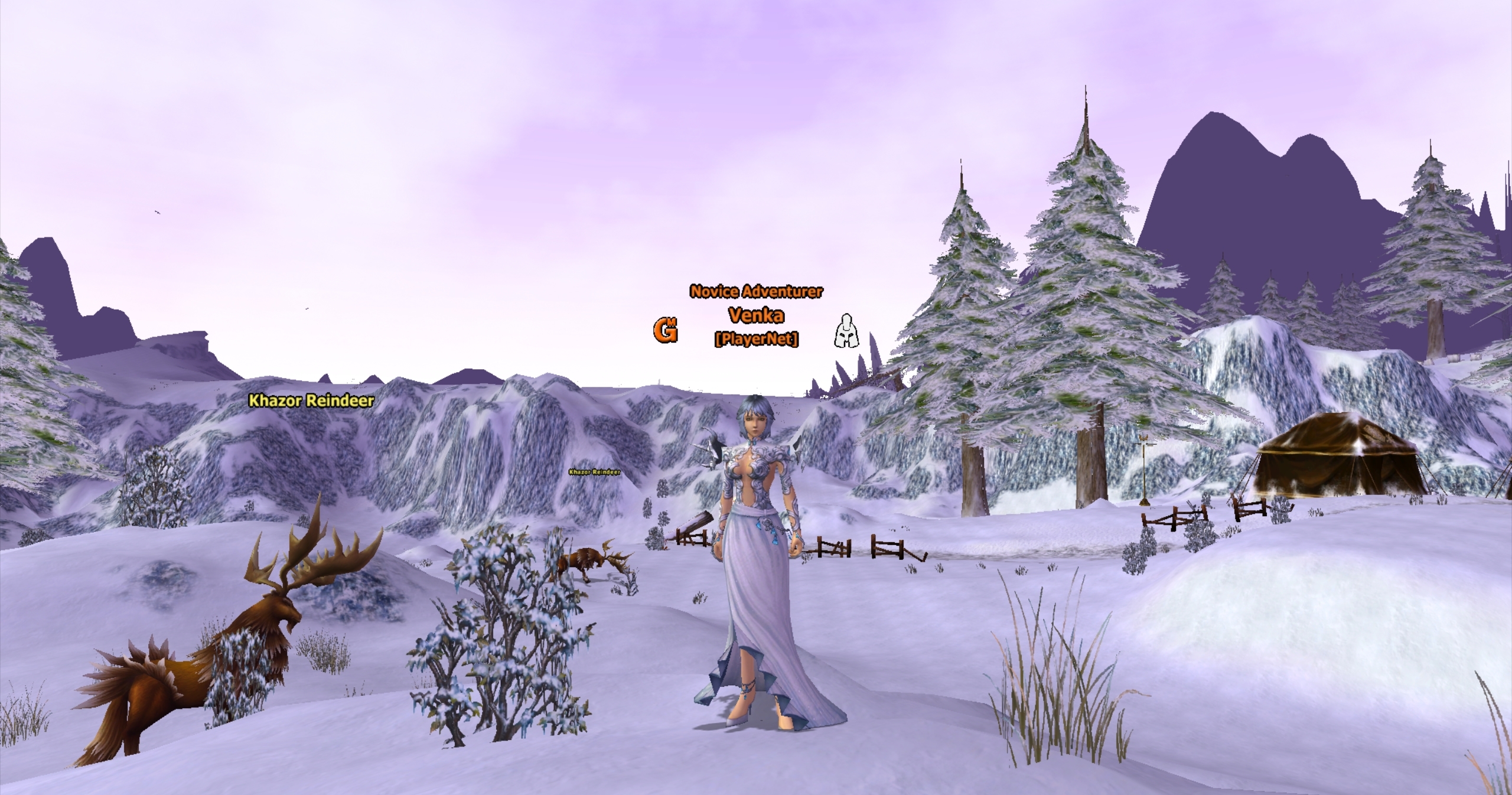 Best Regards!
~Venka